Presentation of Academic Singles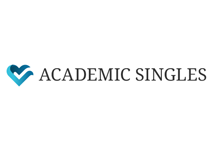 Academic Singles is a dating and matchmaking site and going by the name it is not surprising that the site caters to the needs of educated men and women! It is part of a network of sites operated by Be2, Luxembourg.
Audiences
Dating Type : Serious Dating
Age range : 35 - 60 y.o
Active members : 2 000 000
% Men / Women : 45% / 55%
Features
Free Signup for all
Profile Suggestions
Search per criteria
Mobile compatibility
Our grade after testing Academic Singles
Academic Singles is less of a dating site and more of a matchmaking service that will find you a match based on your personality rather than physical attributes. If you need full access to the site you need to upgrade to a paid membership. However, you need to be careful because the site has employed auto-renewal at the end of your subscription period. All users find the site very neat and easy to use which is a big plus.
However, it is quite unfortunate that very few members have provided all the details that have been asked for. Also, very few members have uploaded their profile photos, opting for stock pictures instead. Aside from that, Academic Singles is a top grade matchmaking site for well-to-do academics and intellectuals. To check it out, sign up for free now!
Pros
Great features
Free registration process
An intelligent personality test
Ease of use and navigation
Free messaging for female users
Cons
Profiles with stock photos
Incomplete questionnaires
What is Academic Singles ?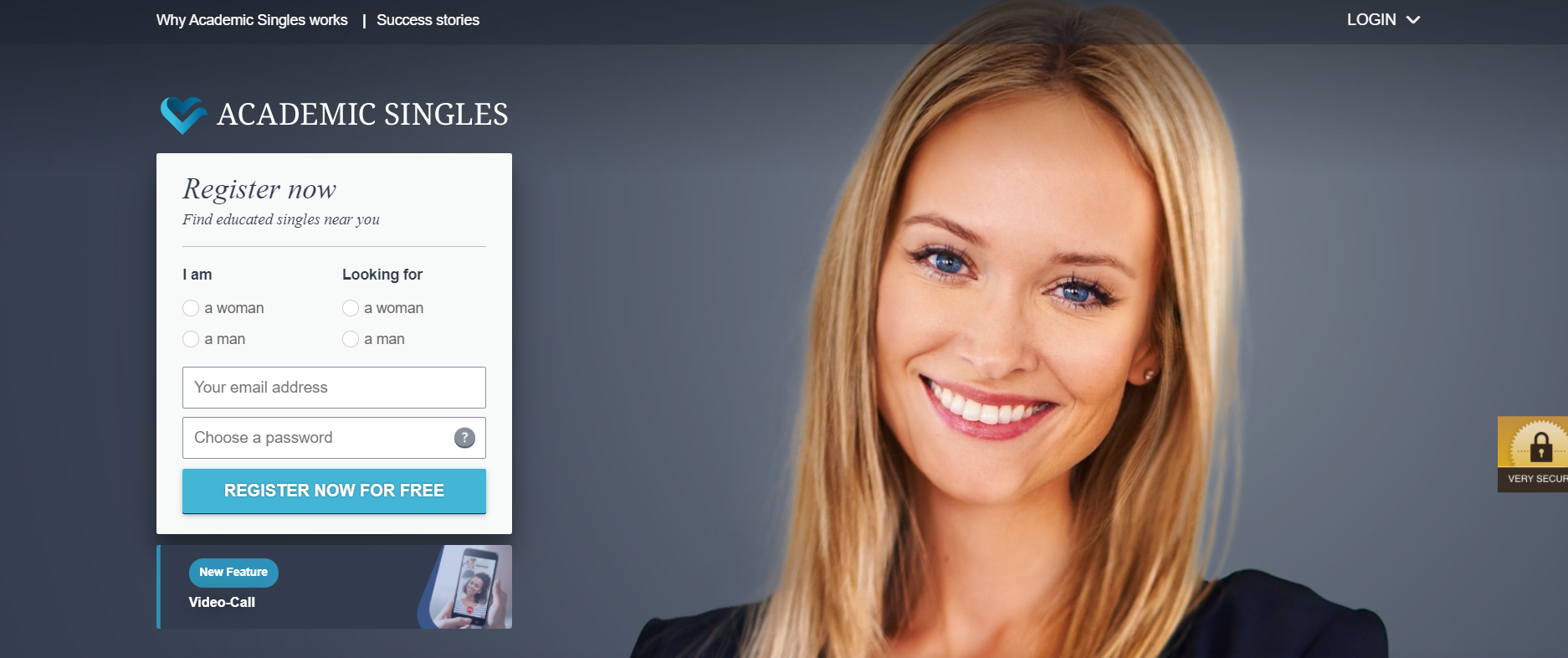 Academic Singles is a dating/matchmaking site launched in 2005 that explores matches based on personality tests. The test questionnaire looks to determine your personality through your attitude, desires, opinions, and expectations. Your answers help to analyze your personality and find a compatible match.
The site (and its corresponding app) is recognized as a popular choice for educated singles. It targets an audience that includes people looking for intellectual aptitude and educational accomplishment as desirable qualities in a person to date or have as a companion. The site is not known for casual relationships or brief encounters of the sexual kind. The academics and intellectuals are looking for partners for long-lasting and meaningful relationships.
Features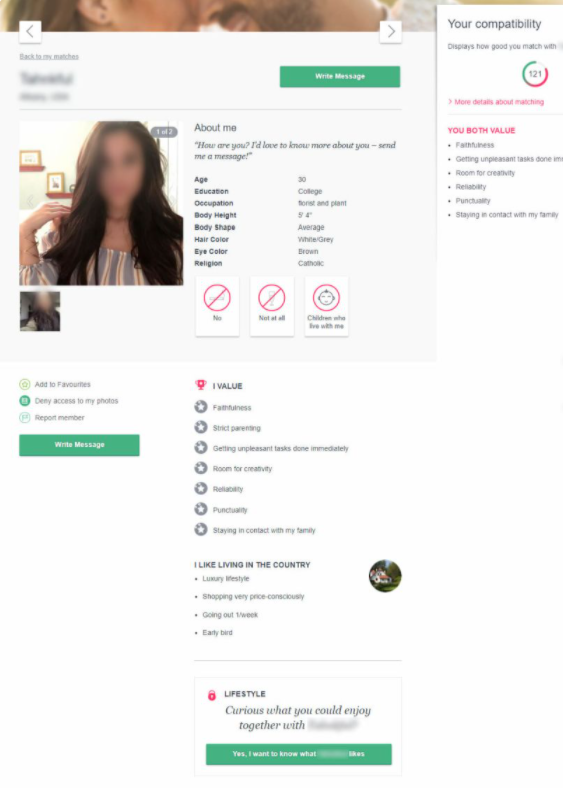 The design and usability of Academic Singles need to be commended for its simplicity extremely neat layout and functionality. There is not much to look for in terms of frills but then there is no need to be extravagant on this site, which is only apt. With a greyish-blue and dark grey theme, it oozes class without being showy.
The top bar has just four buttons- Home, Contact, Mailbox, and Premium. You can find your daily matches under the 'home' tab, the list of members that you are in touch with under 'contact', your messages under 'mailbox', and your subscription area under 'premium'
It is as simple as that. There are no additional features to distract you from your objective of finding your dream match. There are no special features that will distract you from finding your dream academic partner. The fonts are simple and easy to read and pleasant to the eyes and with the superb functionality, you can go about your endeavor right away. The member profiles show your compatibility with that particular member.
Membership
Registration or sign up at Academic Singles includes a detailed Personality Test. You need to answer all the questions, generally with a scale of 'not at all' to 'very well'.The questions cover your characteristics and the attributes you are looking for in a match. The only fields related to academics itself are limited to Education and Profession. Once you upload your display photos (max of 5), you will need to tick the box to let other members see your photo. In case you choose not to tick the box, others will only see a blurred picture until the time you give access. To add spice to the search, you can choose pre-written questions/messages that will be sent to selected members. You can choose from 12 such that are available.
You may register for free, create your profile, go through the personality test, and then even get suggestions for matches without any charge. However, you may not add pictures or send and receive messages with premium members.
Once you set your question, it will appear in the inboxes of the people matched for you by Academic Singles. They may or may not answer the question- it is left to them.
Cost of membership under the different plans are:
Why Academic Singles ?
Academic Singles is full of academics and intellectuals from across the world. With a higher educational background and income as the target demographics of the site, most of the members are between the age group of 35 and 54. The gender distribution on the site is pretty even with males accounting for 51% and females for 49%.
You are more likely to get your match on this site because some of the most detailed information is sought for matching the profiles. At present, there are over 1,000,000 members in the US alone. With an average daily log-in count of around 30,000, the site is pretty actively used.
Customer Service and Security
Academic Singles has a healthy customer support and security system. You can contact support over the app or website or send an email to customerservice@academicsingles.co.uk. The issues are addressed in a reasonable time.
The site does not share your information with third parties. You can set your security level. All matches using the site's video call feature are protected with 128bit SSL encryption. So all transactions too are safe and you need have no worries.
Closing your account
You may cancel your membership but keep your online profile active if you choose to. In case you want to remove your profile you can deactivate your profile or close and delete the account. You can reactivate a deactivated profile if you choose to do so at a later date but once deleted, the account will cease to exist.
It's Your Turn !
Do not miss out on online dating. Let's get it started to find your perfect match …